June 14, 2019
Posted by:

Molding

Category:

Case Studies, Design Tips, Industry News, White Papers
Automotive plastic parts are used more and more widely. Automotive plastic parts are not only cheap, but also environmentally friendly, beautiful, convenient and durable. Nowadays more and more automobile metal parts are replaced by plastic parts. In order to ensure the normal operation of various parts, the maintenance and maintenance of automobile plastic parts are also very important.
Maintenance methods of automotive plastic parts:
Inspection: Deformation and damage of automotive plastic parts are determined by inspection.
Fastening: Fastening is an important maintenance operation to prevent loosening of machine parts. In order to tighten and replace the plastic parts of automotive.
Cleaning: The basis of reducing wear and tear of automotiveplastic parts and energy loss.
Adjustment: Adjustment is the key to ensure the long-term normal operation of automotiveassemblies and automotive plastic parts.
Replenishment: Replenishment refers to the replenishment of lubricants and special working fluids in automotive maintenance, so as to enhance the service life of automobile assembly and its components.
About JasonMould Industrial Company Limited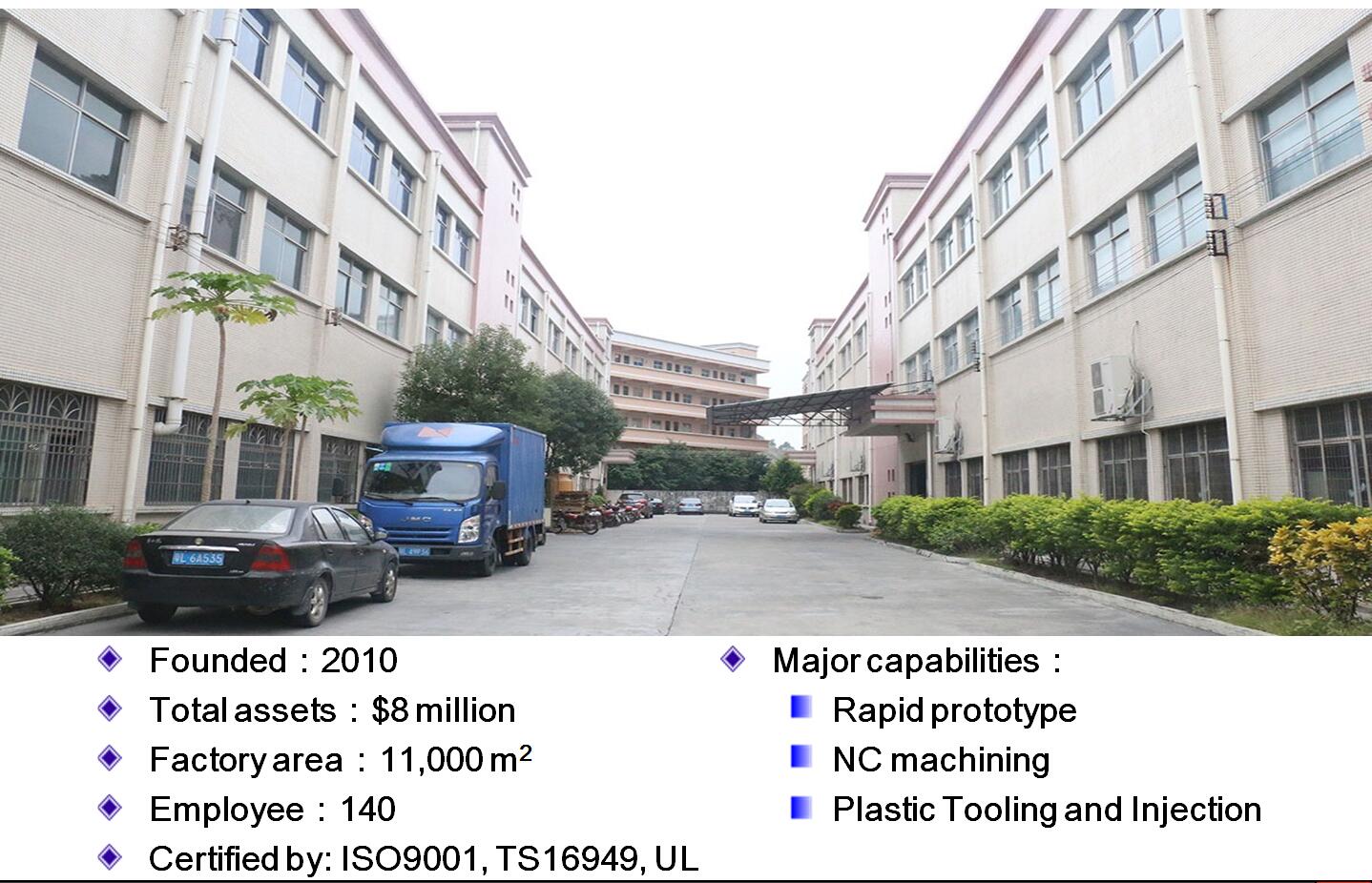 Jasonmould is a China mold maker of plastic molds- injection mold, die casting moulds, plastic blow molding, rotational molding, medical plastic injection molding, two shot plastic injection molding, insert molding, overmolding, metal injection molding, micro injection molding, powder injection molding, ceramic injection molding, liquid injection molding, husky injection molding, household mold, casting mold, die mold tool, custom molds, china moulds, rapid prototyping tooling, plastic prototyping tooling, punch press tooling, die and tooling for mobile/ cell phone parts, automotive parts, vacuum cleaners, rechargeable tools, telephones, copiers, computers, multimedia speakers, and many other electronic products and household appliances. And also a plastic product manufacturer, mold manufacturer China– plastic parts, plastic water tank, plastic balls, plastic containers, plastic buckle, plastic anchor, plastic hanger, plastic spoon, plastic pipe fitting, plastic tumble, plastic tableware, plastic cups, plastic bottles, plastic tray, plastic cosmetic container, plastic case, plastic food container, plastic chairs, plastic caps, plastic cap closure, plastic tubes, plastic water pipes, plastic knobs, plastic tubing, plastic utility boxes, plastic racks and so on.
Contact:
Person: James Yuan
Company: JasonMould Industrial Company Limited
Add:  LongGang Village,LongXi Town,BoLuo County,HuiZhou City,GuangDong Province, China
Tel: 86-752-6682869
Email: [email protected]